Peoria Varicose Vein Doctor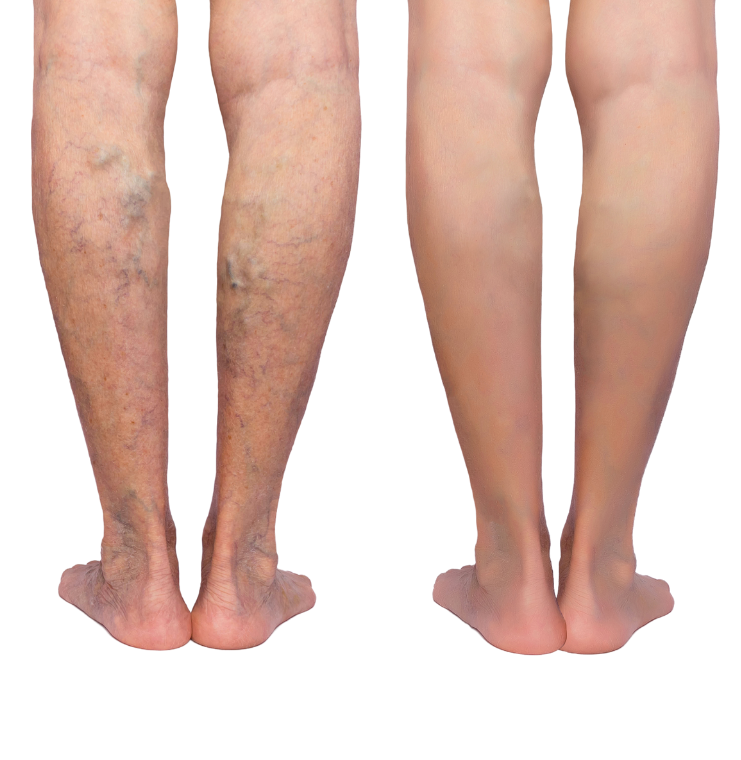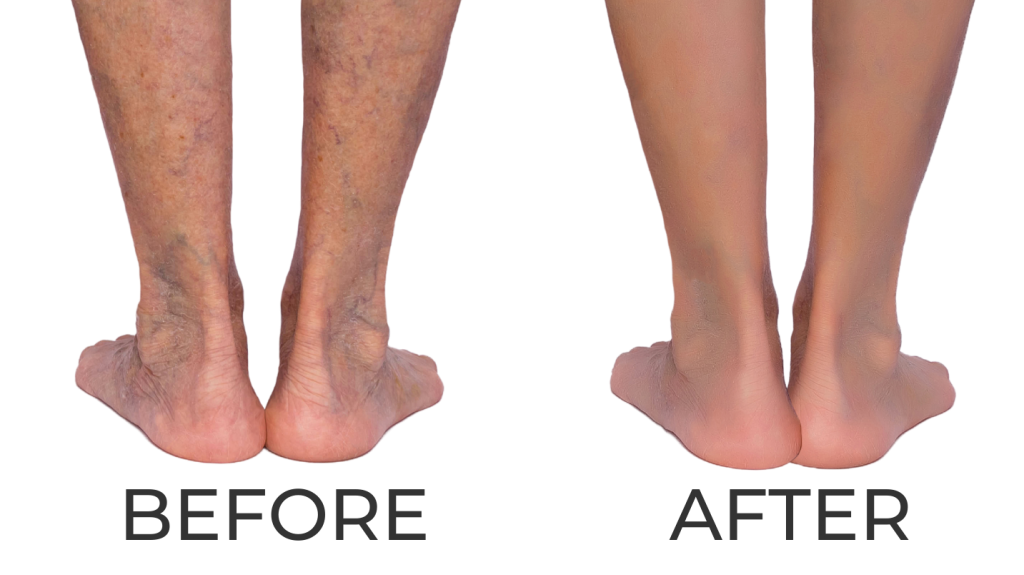 Peoria Do You Experience...
Experiencing symptoms of varicose veins? Seek non-invasive treatments from a vein doctor to effectively improve their appearance and mitigate the discomfort related to this issue.
Take the first step towards improving your varicose veins symptoms by scheduling a consultation with us today.
Trusted By Patients in Peoria & Across The Valley
According to NCBI, "Approximately 24% of adults in the United States have visible varicose veins, and an estimated 6% have evidence of advanced chronic venous disease."
Peoria has approximately 172,259 people; therefore approximately 41,342 individuals have visible varicose veins and 10,335 have advanced chronic venous disease.
Chances are you are one of these individuals that currently suffers from pain or embarrassment from your legs.
Give our Peoria staff a call and let a varicose vein specialist provide you a consultation today!
Quick Non-Invasive Procedure Allowing You To...
Hike the trails of West Wing Mountain Preserve
Catch a baseball game at Peoria Sports Complex
Watch a play at Theater Works
Bike thru the New River Trail and enjoy the beautiful scenery
Grill up some BBQ at Rio Vista Recreation Center
And So Much More!
It's time to show off those healthy legs! Give us a call today.
Dedicated Peoria Vein Staff
We are committed to providing individualized and comprehensive varicose vein care treatment to clients throughout the Peoria area.
Our goal is to provide timely, personal and effective care in an environment that nurtures positive results. The patients that come visit our Peoria office are people that work in various industries in the surrounding area. Our clients include employees from the real estate, construction and education fields.
Our committed staff is looking forward to delivering quality service that will get you back on your feet immediately!
Give Our Peoria Vein Treatment Center a Call Today!
At Elite Vein Clinic, we strive to help individuals suffering from the pain and embarrassment associated with varicose veins. Our experienced varicose vein doctor and specialist, Dr. Nima Azarbehi, provides specialized treatments to bring remarkable results for those all over who turn to him for care.
Our mission is to provide comprehensive medical services that identify and treat venous conditions safely without compromising your well-being. We believe everyone has the right to feel comfortable and confident in their bodies, so our unique value proposition offers exceptional treatment options tailored specifically for each patient's condition.
Our vision at Elite Vein Clinic is simple – eliminate discomfort caused by vein problems while giving you back control of your life one step at a time!
Peoria Varicose Vein Treatment Center
Elite Vein Clinic is conveniently located off 93rd Ave near the 101.
Our clinic's commitment to quality service has enabled us to provide care to patients from all across Arizona.
13760 N 93rd Ave Suite 111, Peoria, AZ 85381