Casa Grande Varicose Vein Doctor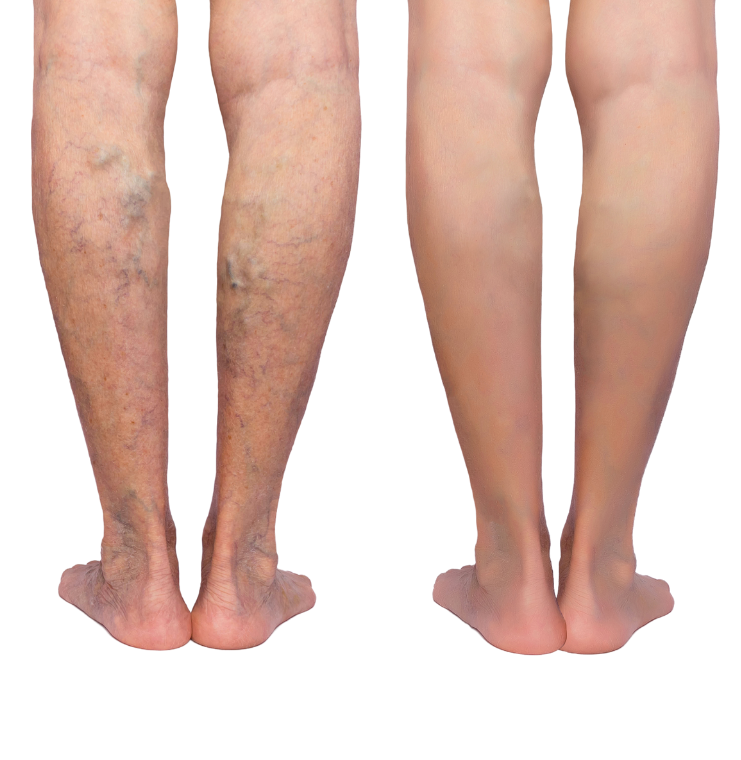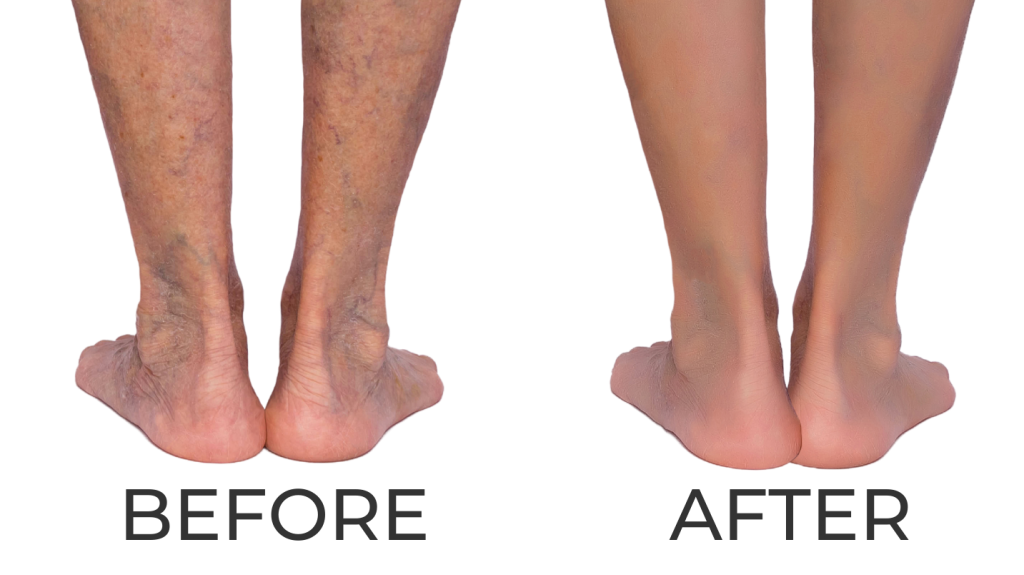 Casa Grande Do You Experience...
If so you may be eligible for a non-invasive varicose vein treatment.
Give us a call to book your consultation to see if you qualify.
Trusted By Patients in Casa Grande & Across The Valley
Casa Grande Health Concerns
According to NCBI, "Approximately 24% of adults in the United States have visible varicose veins, and an estimated 6% have evidence of advanced chronic venous disease."
Casa Grande has approximately 57,232 people; therefore approximately 13,735 individuals have visible varicose veins and 3433 have advanced chronic venous disease.
Chances are you are one of these individuals that currently suffers from pain or embarrassment from your legs.
Give our Casa Grande staff a call and let a varicose vein specialist provide you a consultation today!
Quick Non-Invasive Procedure Allowing You To...
Learn how cotton is grown at Caywood Farms
Vist the Museum of Casa Grande
Explore the Domes
Do some shopping at the Promenade
See the pretty lights at Neon Sign Park
And So Much More!
It's time to show off those healthy legs! Give us a call today.
Dedicated Casa Grande Vein Staff
Elite Vein Clinic has the expertise and the latest technology to treat varicose veins. We provide the highest quality care to our patients. We do that by ensuring you have an optimal experience from the moment you book your free consultation to the final result of your vein care treatment.
Located in Scottsdale, Arizona, Elite Vein Clinic provides treatment to patients from all over Arizona, including Casa Grande.
Our Casa Grande patients work in various sectors including construction and manufacturing. It is our pleasure to help you improve the quality of your life and well-being by taking the pain and embarrassment away. Book a free consultation today!
Give Our Casa Grande Vein Treatment Center a Call Today!
Meet Our Experts – Highly Trained Specialists
Dr. Nima Azarbehi, DO
Dr. Nima Azarbehi, a certified phlebologist, is the driving force behind Elite Vein Clinic. With a mission to eliminate leg pain and discomfort, Dr. Azarbehi has successfully performed over 1000 procedures, showcasing his expertise in diverse medical fields from dermatology to intensive care management. His extensive experience includes handling complex chronic conditions, urgent care, and aesthetic procedures. At Elite Vein Clinic, we're committed to identifying and treating varicose or spider veins, ensuring your comfort and confidence.
Stephanie Morgando, MSN, FNP-BC
After graduating with honors from Georgetown University in 2013, Stephanie worked alongside Mayo Clinic-trained Interventionalists, gaining expertise in vascular care. With a decade of experience, she has treated numerous patients for venous disease, performing procedures like ultrasound-guided sclerotherapy and venous ablations. Stephanie is dedicated to providing compassionate evidence-based care, witnessing improved quality of life in patients with venous insufficiency.
Olga Matatova, PA-C
Fluent in both Russian and English, Olga Matatova PA-C is a dedicated healthcare provider with a diverse medical background. She holds a degree in Psychology from ASU and a Masters in Physician Assistant Studies from AT Stills University. Her expertise spans family practice, urgent care, pain management in spine and sports medicine, and vein disease. Passionate about patient health and wellness, Olga is committed to making a difference in her patients' lives.
Kavita Saggar, PA-C
With over 20 years in the medical field, Kavita Saggar brings extensive experience to her role as a Physician Assistant. A USC Physician Assistant Program graduate, she has dedicated her career to patient care and health improvement. Besides her professional life, Kavita is an advocate for wellness, even co-founding a children's mindfulness brand with her daughters.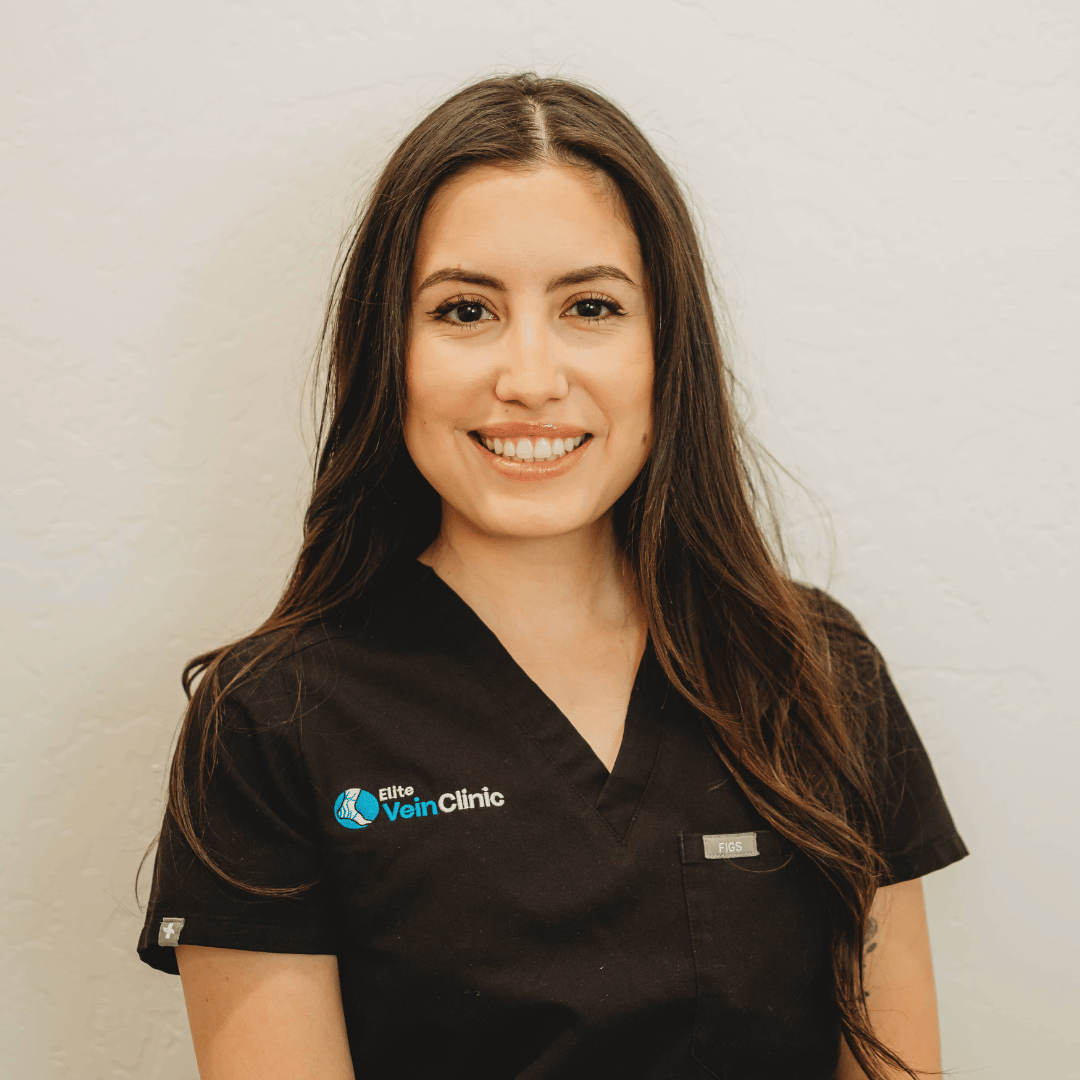 Sabrina Durazo, RVS
Sabrina Durazo, a dedicated Vascular Ultrasound Technologist, has been specializing in vascular care since 2017. An alumni of the Arizona Heart Foundation School of Ultrasound, she joined Elite Vein Clinic with a mission to enhance the quality of life for patients with chronic venous insufficiency. Committed to delivering top-notch medical care, Sabrina finds satisfaction in overseeing patients' pre-op and post-op care.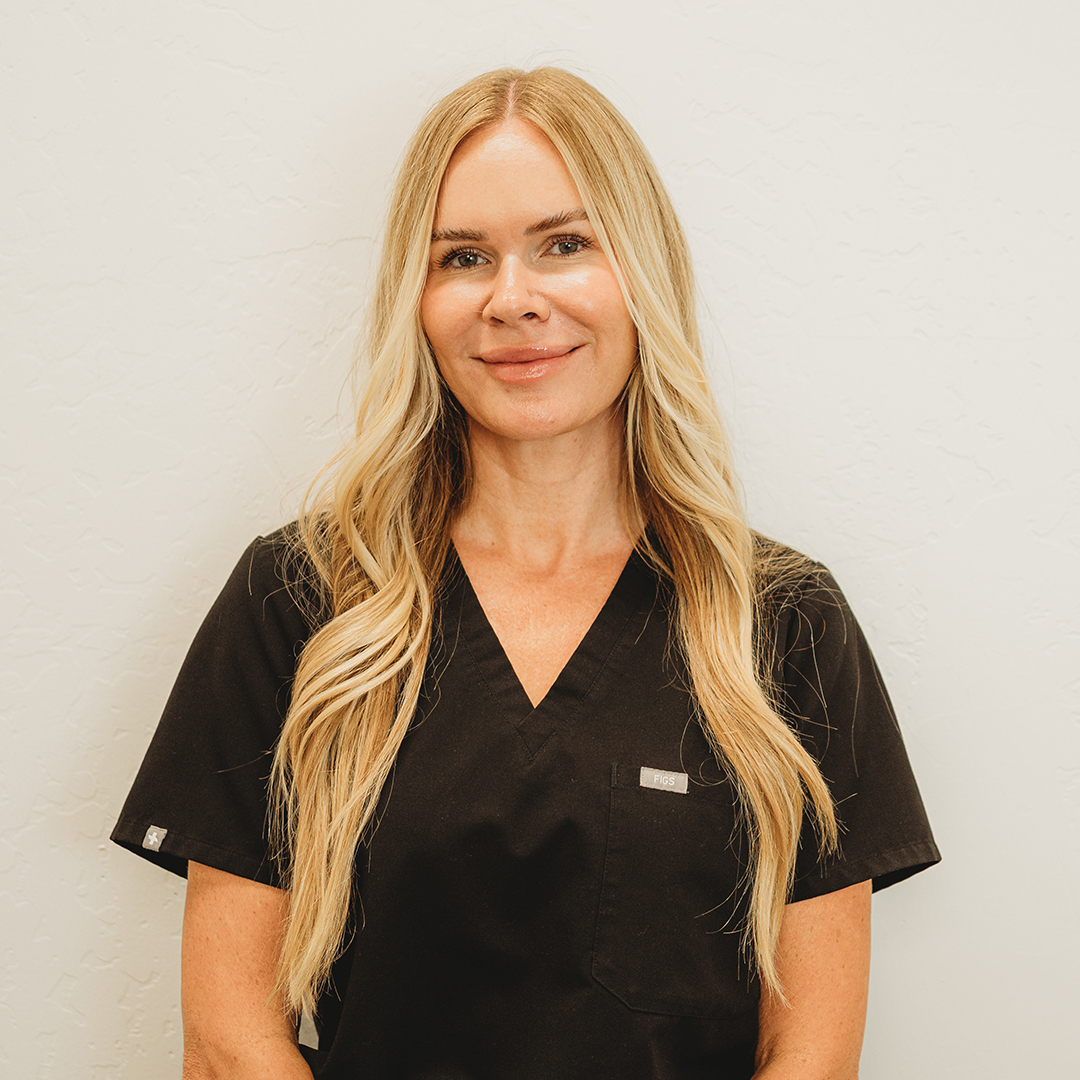 Jessica Moody
Jessica Moody, a registered nurse since 2010, specializes in aesthetics and has been offering expert care in this field since 2017. With hundreds of successful spider vein treatments under her belt, she is proficient in sclerotherapy and thermolysis, catering to delicate surface veins typically resistant to sclerotherapy.