Phoenix Valley Vein Specialist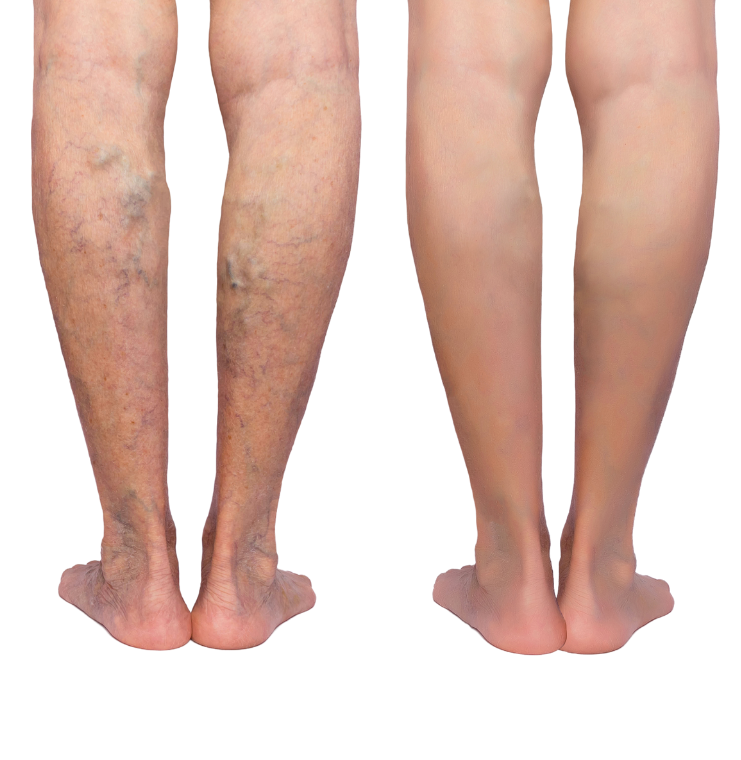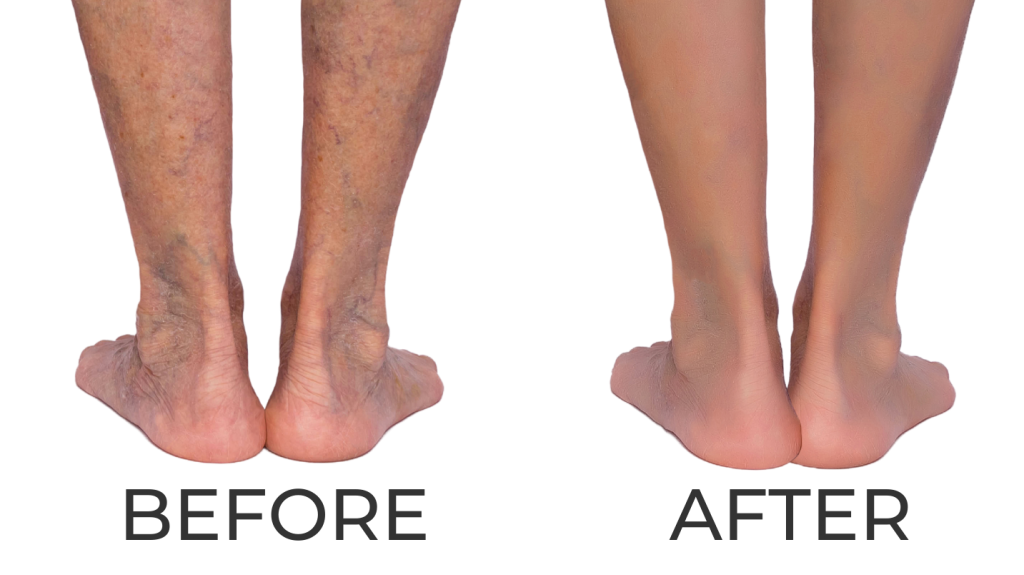 Are You Tired of Experiencing...
Do your veins appear enlarged and bulgy? You may have vein disease. Venous reflux, or Chronic Venous Insufficiency, occurs when veins no longer circulate blood properly.
Trusted by Patients Across Phoenix
Elite Vein Clinic uses the latest medical technology, Radiofrequency Ablаtіоn (RFA, аlѕо knоwn as VNUS or ClosureFAST, is a Mеdісаrе-apprоvеd, safe, minimally invasive procedure of removing varicose veins.
Unlike ligation and stripping where cuts are made over the vein, which is then tied off and stripped, RFA uses clean thermal energy inside the vein to gently close it off, leaving you with little to no marks that heal quickly.
The entire procedure takes between 15-45 minutes and can be performed on an outpatient basis.
Many patients return to work the same day.
Serious Complication if Left Untreated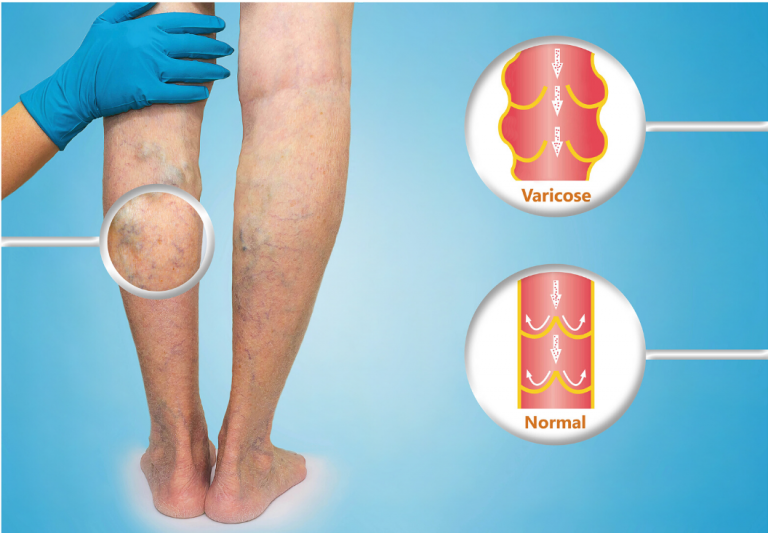 While many patients are understandably concerned by their appearance, if symptomatic varicose veins are left untreated they can lead to more serious complications including:
Infections: Venous diseases can also cause leg ulcers. An ulcer is a break in the skin, which is dangerous due to exposure to bacteria and infection.
Pain: Varicose veins affect the flow of blood through the veins, oxygen that is carried through the blood does not reach the proper areas, leading to muscle cramps & pain near the site of the vein.
Bleeding: Since varicose veins are usually inflamed, they often press up against the skin, leaving them more susceptible to cuts.
Swelling: When blood isn't pumping out of the legs properly due to damaged valves within the vein walls, blood begins to collect.
Blood Clots: Should a clot detach and enter the bloodstream, it can lead to life-threatening conditions such as thrombophlebitis or deep vein thrombosis.
Although varicose veins can lead to a number of more serious complications, the good news is they're easily treatable. However, it's important to seek treatment immediately in order to minimize the associated risks.
Don't wait! Seek treatments while still early.
Identify, Treat, and Eliminate.
Elite Vein Clinic was founded under the mission to help individuals eliminate pain and embarrassment in their legs.
Dr. Nima Azarbehi, our leading physician, has years of experience including chronic complicated conditions, urgent and emergency care, hospital medicine, dermatology, gastroenterology with endoscopy, rheumatology, pediatrics, newborn and obstetrics, aesthetics, office procedures, allergy management and treatment, cardiopulmonary management and intensive care management in hospital setting.
We look forward to helping you identify, treat, and eliminate varicose or spider veins.
Visit One of Our Many Convenient Phoenix Locations!
Most frequent questions and answers