Phoenix Varicose Vein Doctor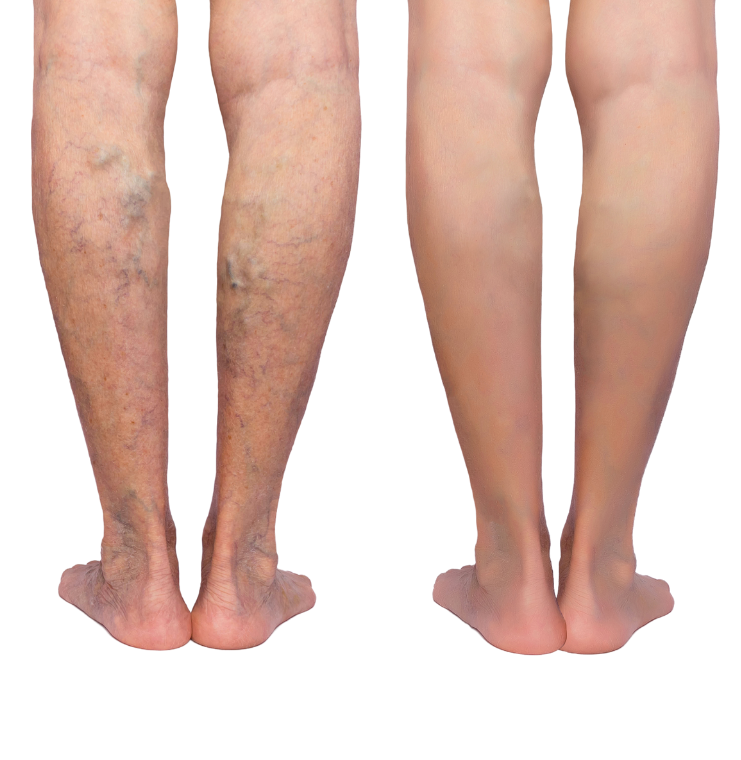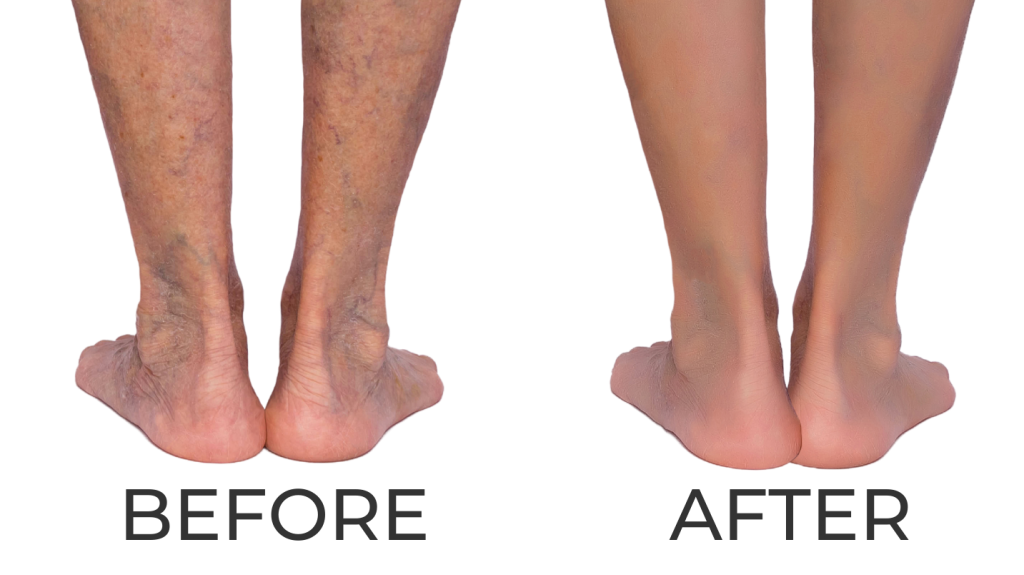 Trusted By Patients in Phoenix & Across The Valley
According to NCBI, "Approximately 24% of adults in the United States have visible varicose veins, and an estimated 6% have evidence of advanced chronic venous disease." 
Phoenix has approximately 1.7 million people; therefore approximately 408,000 individuals have visible varicose veins and 102,000 have advanced chronic venous disease.
Chances are you are one of these individuals that currently suffers from pain or embarrassment from your legs. Give our Phoenix staff a call and let a varicose vein specialist provide you a consultation today!
Quick Non-Invasive Procedure Allowing You To...
Take a walk in downtown Phoenix the very same day.
Go to First Fridays and check out the artwork
Catch a baseball game at Chase stadium
Visits the Phoenix museum
Get some tasty food in the Arcadia district.
And So Much More!
It's time to show off those healthy legs! Give us a call today.
Dedicated Phoenix Vein Staff
The staff at the Elite Vein Clinic is based out of our headquarters in Phoenix, AZ and strives to make every patient we serve happy they came to us for varicose veins removal. Patients from across Phoenix drive to our office for the professional, safe, and quality service we provide.
We have patients from all walks of life who come through our doors. Spanish speakers, English speakers, those who are retired, workers who own local businesses, corporate employees, and more.
We look forward to serving you as well!
Give Our Phoenix Vein Treatment Center a Call Today!
Identify, Treat, and Eliminate.
Elite Vein Clinic was founded under the mission to help individuals eliminate pain and embarrassment in their legs.
Dr. Nima Azarbehi, our leading physician, has years of experience including chronic complicated conditions, urgent and emergency care, hospital medicine, dermatology, gastroenterology with endoscopy, rheumatology, pediatrics, newborn and obstetrics, aesthetics, office procedures, allergy management and treatment, cardiopulmonary management and intensive care management in hospital setting.
We look forward to helping you identify, treat, and eliminate varicose or spider veins.
Phoenix Varicose Vein Treatment Center
Elite Vein Clinic is conveniently located off of SR 51 P Freeway & Osborne just south of the Biltmore area.
Our service quality & reputation has provided us with the opportunity to serve patients across Arizona.
1641 E Osborn Rd Ste #4
Phoenix, AZ 85016