Gilbert Varicose Vein Doctor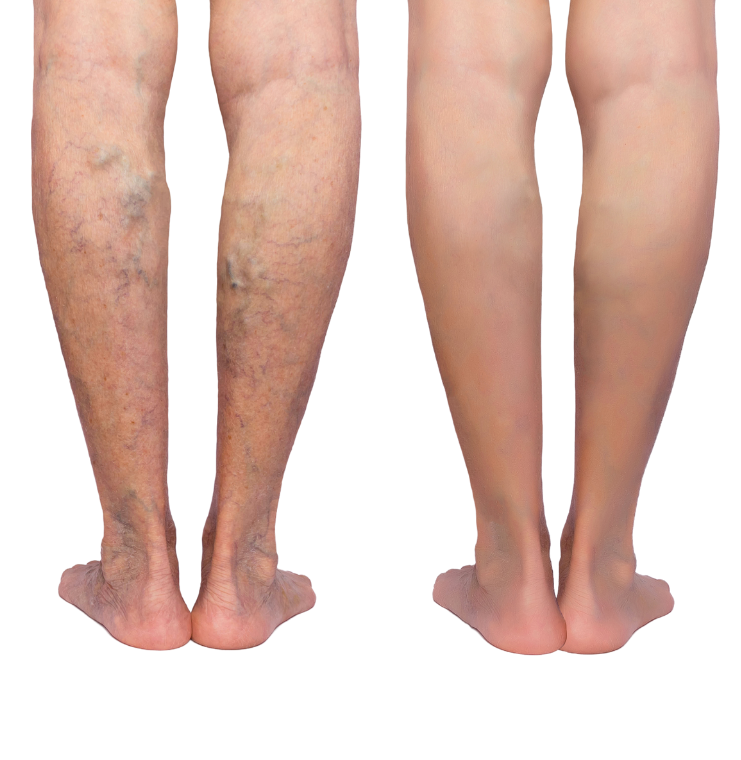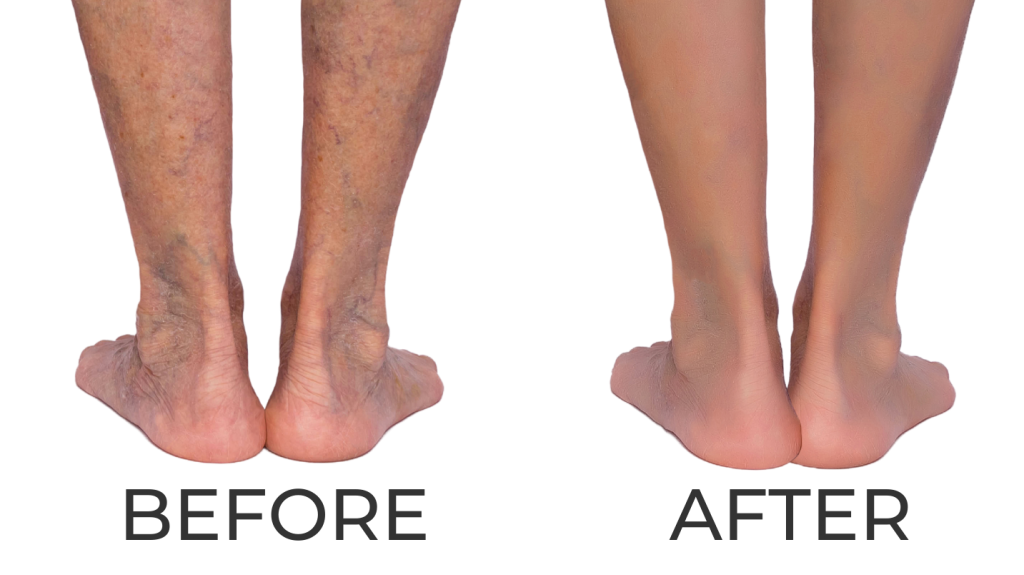 Gilbert Do You Experience...
Dealing with varicose veins symptoms? A vein doctor can provide non-invasive treatment options to improve their appearance and relieve the discomfort associated with this condition.
Book a consultation with us today. We'll assess your eligibility for non-invasive treatment options for varicose veins.
Trusted By Patients in Gilbert & Across The Valley
According to NCBI, "Approximately 24% of adults in the United States have visible varicose veins, and an estimated 6% have evidence of advanced chronic venous disease."
Gilbert has approximately 248,279 people; therefore approximately 59,586 individuals have visible varicose veins and 14,896 have advanced chronic venous disease.
Chances are you are one of these individuals that currently suffers from pain or embarrassment from your legs.
Give our Gilbert staff a call and let a varicose vein specialist provide you a consultation today!
Quick Non-Invasive Procedure Allowing You To...
See Arizona's natural wildlife at the Riparian Preserve at Water Ranch
Catch a play at Hale Centre Theatre
Find the best Tamales in town at the Gilbert Farmers Market
See emerging artists at the Gilbert Historial Museum
View the Moon in full detail at the Gilbert Rotary Centennial Observatory
And So Much More!
It's time to show off those healthy legs! Give us a call today.
Dedicated Gilbert Vein Staff
The supporting staff at the Elite Vein Clinic in Scottsdale consists of hand-selected professionals who are delighted to deliver outstanding professional service for varicose veins.
Upon entering Elite Vein Clinic, patients feel comfortable and at home with our staff who prioritize on delivering quality. Our patients include people from all over, including construction, health and business service industries.
Our experienced staff is looking forward to providing you with the utmost care!
Give Our Gilbert Vein Treatment Center a Call Today!
Elite Vein Clinic is a leading varicose vein treatment provider, founded by Dr. Nima Azarbehi with the mission to help individuals eliminate pain and embarrassment in their legs.
Our unique value proposition lies in our highly experienced, specialized treatments of varicose veins and other chronic venous conditions, offering remarkable results for hundreds of clients from all over. At Elite Vein Clinic, we strive to provide comprehensive care that will identify, treat, and ultimately safely eliminate varicose or spider veins without compromising your well-being.
Our vision is to become the number one choice for people looking for reliable & effective varicose vein treatments while helping them achieve an improved quality of life starting today!