Gilbert Varicose Vein Doctor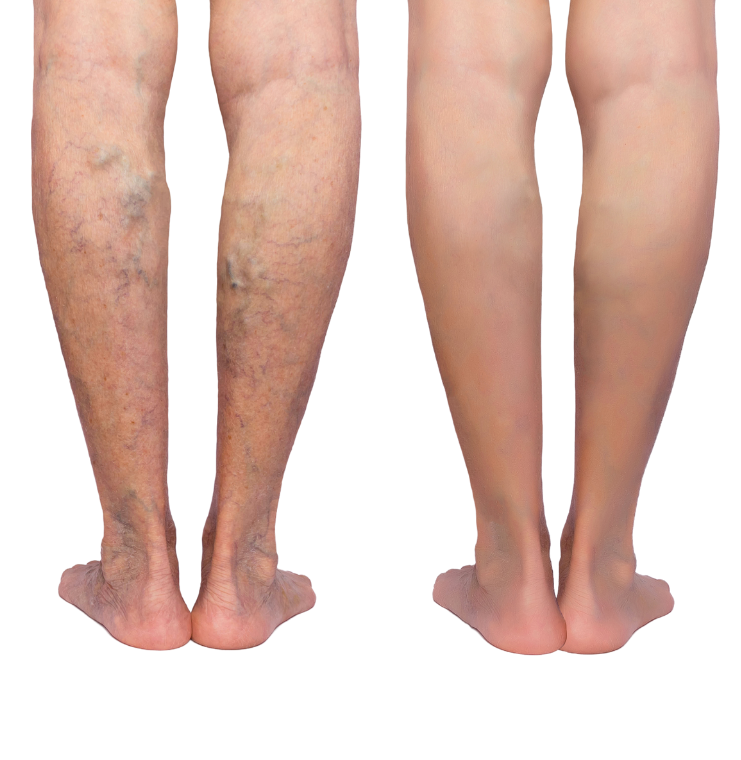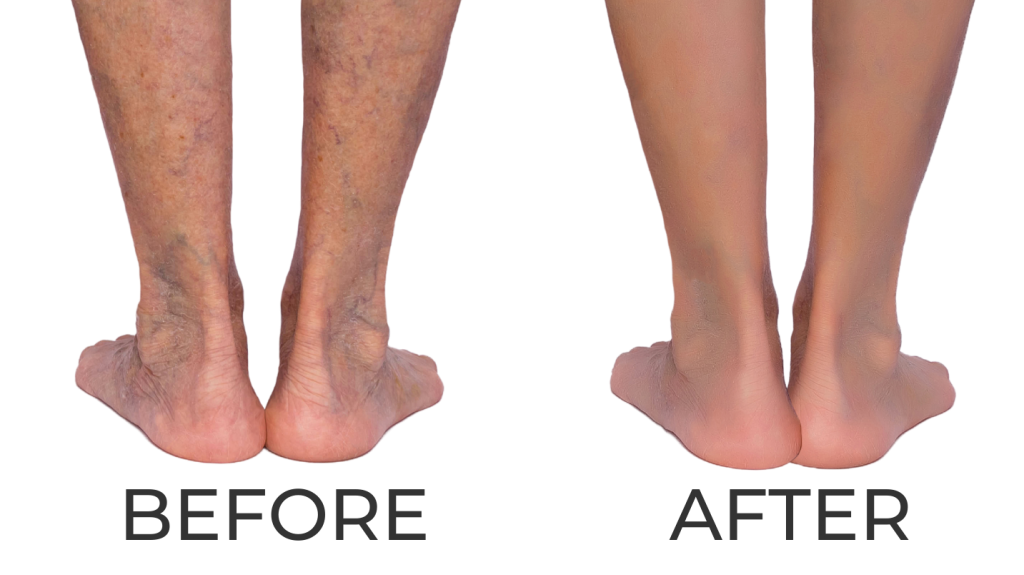 Gilbert Do You Experience...
If so you may be eligible for a non-invasive varicose vein treatment.
Give us a call to book your consultation to see if you qualify.
Trusted By Patients in Gilbert & Across The Valley
According to NCBI, "Approximately 24% of adults in the United States have visible varicose veins, and an estimated 6% have evidence of advanced chronic venous disease."
Gilbert has approximately 248,279 people; therefore approximately 59,586 individuals have visible varicose veins and 14,896 have advanced chronic venous disease.
Chances are you are one of these individuals that currently suffers from pain or embarrassment from your legs.
Give our Gilbert staff a call and let a varicose vein specialist provide you a consultation today!
Quick Non-Invasive Procedure Allowing You To...
See Arizona's natural wildlife at the Riparian Preserve at Water Ranch
Catch a play at Hale Centre Theatre
Find the best Tamales in town at the Gilbert Farmers Market
See emerging artists at the Gilbert Historial Museum
View the Moon in full detail at the Gilbert Rotary Centennial Observatory
And So Much More!
It's time to show off those healthy legs! Give us a call today.
Dedicated Gilbert Vein Staff
The supporting staff at the Elite Vein Clinic in Scottsdale consists of hand-selected professionals who are delighted to deliver outstanding professional service for varicose veins.
Upon entering Elite Vein Clinic, patients feel comfortable and at home with our staff who prioritize on delivering quality. Our patients include people from all over, including construction, health and business service industries.
Our experienced staff is looking forward to providing you with the utmost care!
Give Our Gilbert Vein Treatment Center a Call Today!
Identify, Treat, and Eliminate.
Elite Vein Clinic was founded under the mission to help individuals eliminate pain and embarrassment in their legs.
Dr. Nima Azarbehi, our leading physician, has years of experience including chronic complicated conditions, urgent and emergency care, hospital medicine, dermatology, gastroenterology with endoscopy, rheumatology, pediatrics, newborn and obstetrics, aesthetics, office procedures, allergy management and treatment, cardiopulmonary management and intensive care management in hospital setting.
We look forward to helping you identify, treat, and eliminate varicose or spider veins.