Mesa Varicose Vein Doctor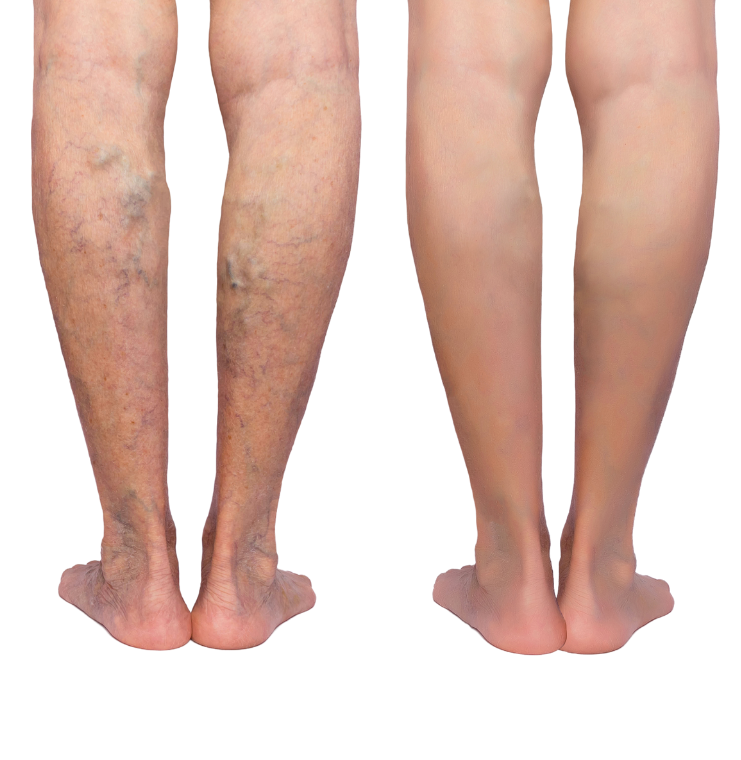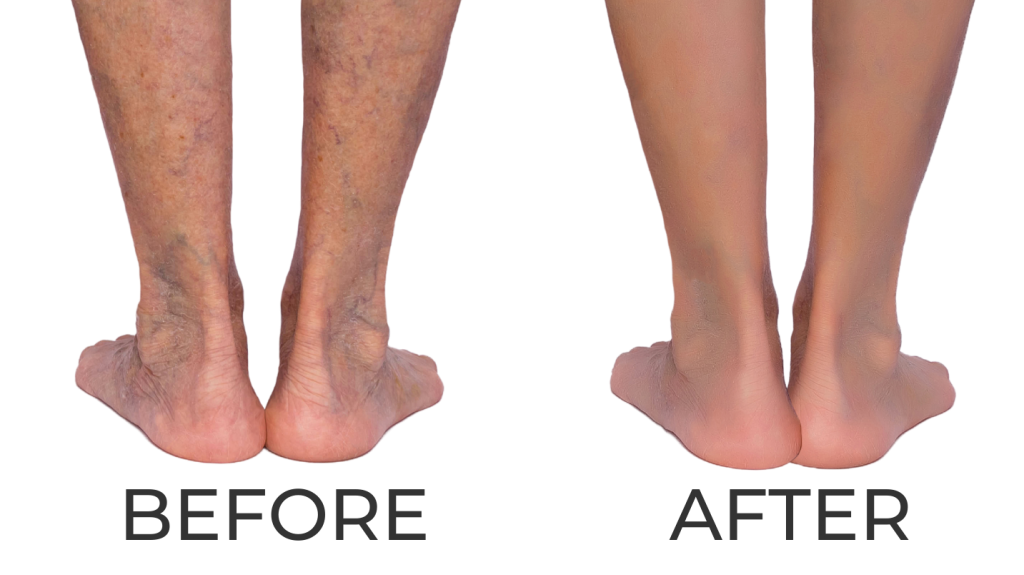 Mesa Do You Experience...
If you are experiencing varicose veins symptoms, non-invasive treatments administered by a vein doctor can improve their appearance and alleviate the discomfort related to this condition.
Contact us now to schedule a consultation and determine your eligibility for non-invasive varicose vein treatment.
Trusted By Patients in Mesa & Across The Valley
According to NCBI, "Approximately 24% of adults in the United States have visible varicose veins, and an estimated 6% have evidence of advanced chronic venous disease."
Mesa has approximately 508,958 people; therefore approximately 122,149 individuals have visible varicose veins and 30,537 have advanced chronic venous disease.
Chances are you are one of these individuals that currently suffer from pain or embarrassment from your legs.
Give our office a call and let a varicose vein specialist provide you a consultation today!
Quick Non-Invasive Procedure Allowing You To...
Shop at the Mesa Market Place Swap Meet the very same day.
Take a hike through Usery Mountain Regional Park
Catch a baseball game at Hohokam Stadium
Watch a concert at Silver Star Theater
Visit the Rose Garden at Mesa Community College
And So Much More!
It's time to show off those healthy legs! Give us a call today.
Dedicated Mesa Vein Staff
The staff at the Elite Vein Clinic strive to make every patient we serve happy they came to use for varicose veins.
We have patients from all walks of life who come through our doors. Spanish speakers, English speakers, those who are retired, workers who own local businesses, health and aerospace employees, and more.
We look forward to serving you as well!
Give Our Mesa Vein Treatment Center a Call Today!
Elite Vein Clinic is a specialized varicose vein treatment clinic founded to help individuals eliminate pain and embarrassment in their legs.
Our expert doctor Dr. Nima Azarbehi has years of experience in the field and specializes in providing highly experienced treatments for various chronic venous conditions. His unique approach brings remarkable results and removes any fear of compromising your well-being during surgery while effectively tackling varicose or spider veins.
Our mission is to provide comprehensive care that identifies and eliminates these conditions safely – enabling our patients to live whole lives without the foot drag of painful leg issues.
With our vision being the prevention, assessment, treatment, and management of all chronic venous diseases available at an affordable cost, we will strive towards making it easier for those who need such services now more than ever before!
Mesa Varicose Vein Treatment Center
Thanks to our exceptional service quality and reputation, we have been privileged to serve patients from all over Arizona.
4824 E Baseline Rd, Building 4 Suite 132
Mesa, AZ 85206
Referral Partners in Mesa
Below are partners who trust us with their patients to help with vein disease.
Dr. Robert Bloomberg has been an independent Internal Medicine practitioner for almost 42 years. His primary objective is to prevent patients from being hospitalized, which is why many essential services are conducted in his office. He devised a comprehensive care model that is still applicable today. In 2019, his son and daughter-in-law, Dr. Josh Bloomberg and Dr. Samira Zamani, joined the practice, and it has since expanded with the help of excellent mid-level practitioners. However, the practice strives to maintain its core principles as it grows. As part of the Premier Medical Group, they can accomplish more than a solo practice.
The practice offers various unique services, including ultrasound/echo, in-house lab draws, behavioral health counseling, remote patient monitoring, chronic care management, acupuncture, biologic medication injections such as Prolia, Fasenra, and Botox, IV hydration and medication infusion, and a Coumadin Clinic. There are many more services available as well.
The medical professionals at this practice prioritize your healing needs. They take pride in providing patients with excellent customer service, medical expertise, and a commitment to overall health and wellness. The team's primary objective is to help patients recover as soon as possible.
With many years of experience, the medical team assesses each patient's condition and creates a customized health plan that meets their unique needs. The practitioners understand the significance of educating patients on effective ways to take care of their bodies to achieve optimal health.
In addition to treating existing conditions, Clinica Medica Del Sol emphasizes prevention strategies to improve patients' quality of life. They strive to help patients lead healthy lives.
Arizona Foot and Ankle Medical Center offers patients personalized healthcare and innovative treatment plans tailored to their unique needs. The podiatry practice is equipped with state-of-the-art technology and has three convenient locations near Phoenix in Chandler, Laveen, and Mesa, Arizona.
The clinic's team of leading podiatrists includes Kyle Durfey, DPM, Brian Hiapo, DPM, Thomas Curtis, DPM, and Jonathan Ray, DPM, as well as a dedicated staff. The team is committed to helping patients return to their regular lives and daily activities. On-site digital X-ray and ultrasound technology is available to provide quick and accurate diagnoses, allowing patients to begin treatment promptly.