Deer Valley Varicose Vein Doctor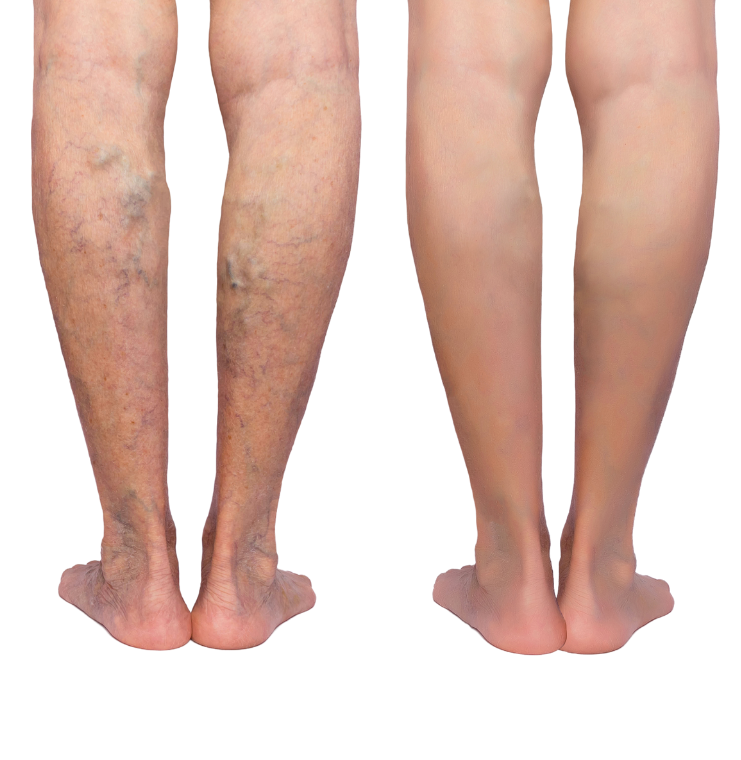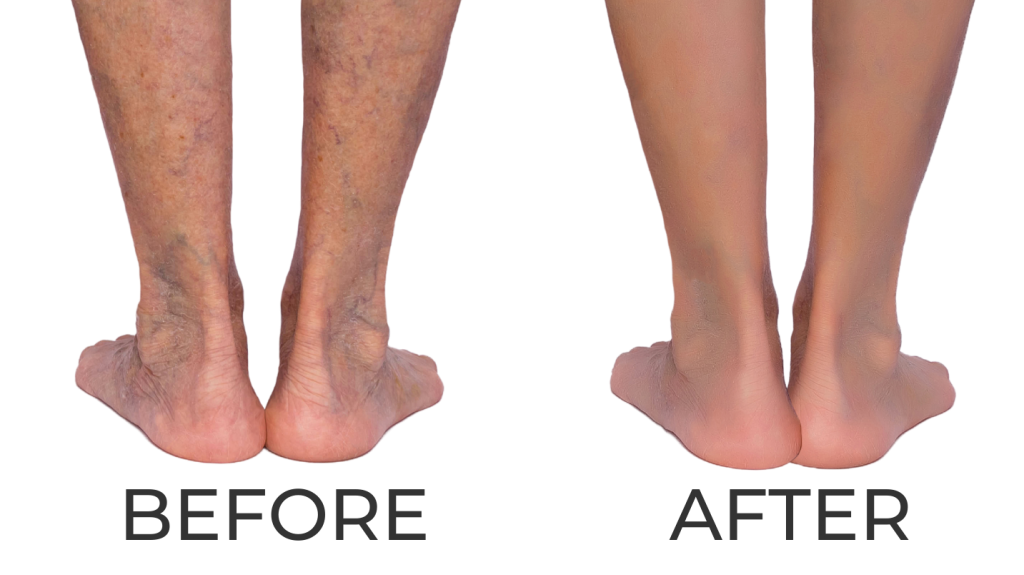 Deer Valley Do You Experience...
If so you may be eligible for a non-invasive varicose vein treatment.
Give us a call to book your consultation to see if you qualify.
Trusted By Patients in Deer Valley & Across The Valley
Deer Valley Health Concerns
According to NCBI, "Approximately 24% of adults in the United States have visible varicose veins, and an estimated 6% have evidence of advanced chronic venous disease."
Deer Valley has approximately 165,656 people; therefore approximately 39,757 individuals have visible varicose veins and 9939 have advanced chronic venous disease.
Chances are you are one of these individuals that currently suffers from pain or embarrassment from your legs.
Give our Deer Valley staff a call and let a varicose vein specialist provide you a consultation today!
Quick Non-Invasive Procedure Allowing You To...
Place your winning bet at the Turf Paradise Race Course
Book a sunrise flight with Apex Balloons
Explore the desert with the Az Hummer Tour
Soar the desert skies with Westwind Air Service
View historic Petroglyphs at the Deer Valley Petroglyph Preserve
And So Much More!
It's time to show off those healthy legs! Give us a call today.
Dedicated Deer Valley Vein Staff
Elite Vein Clinic has the expertise and the latest technology to treat varicose veins. We provide the highest quality care to our patients. We do that by ensuring you have an optimal experience from the moment you book your free consultation to the final result of your vein care treatment.
Located in Scottsdale, Arizona, Elite Vein Clinic provides treatment to patients from all over Arizona, including Deer Valley.
Our Deer Valley patients work in various sectors including government, health care, and real estate. It is our pleasure to help you improve the quality of your life and well-being by taking the pain and embarrassment away. Book a free consultation today! 
Give Our Deer Valley Vein Treatment Center a Call Today!
Identify, Treat, and Eliminate.
Elite Vein Clinic was founded under the mission to help individuals eliminate pain and embarrassment in their legs.
Dr. Nima Azarbehi, our leading physician, has years of experience including chronic complicated conditions, urgent and emergency care, hospital medicine, dermatology, gastroenterology with endoscopy, rheumatology, pediatrics, newborn and obstetrics, aesthetics, office procedures, allergy management and treatment, cardiopulmonary management and intensive care management in hospital setting.
We look forward to helping you identify, treat, and eliminate varicose or spider veins.