Varicose Veins Treatment Cost
Find out if you will have out of pocket costs associated with spider or varicose vein removal surgery.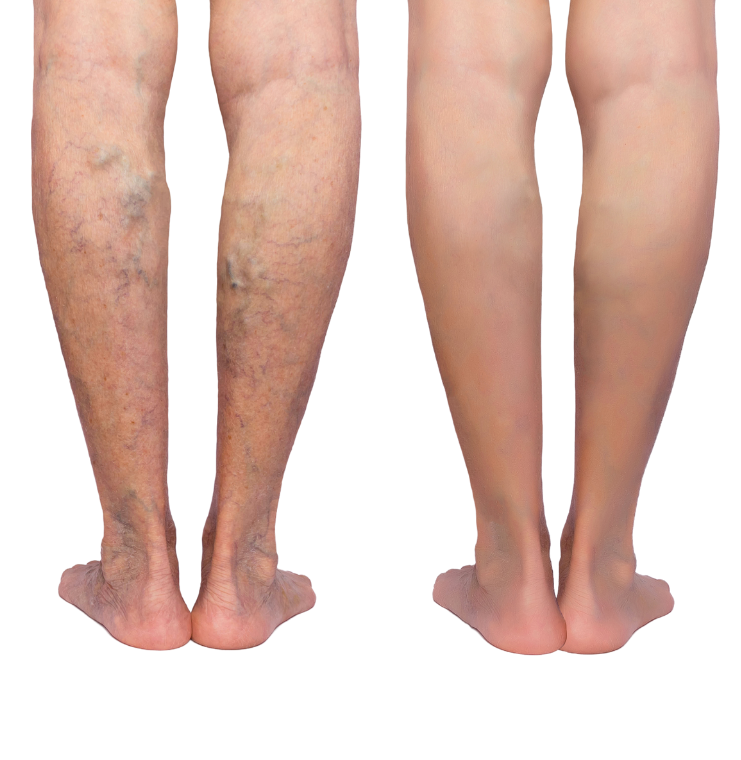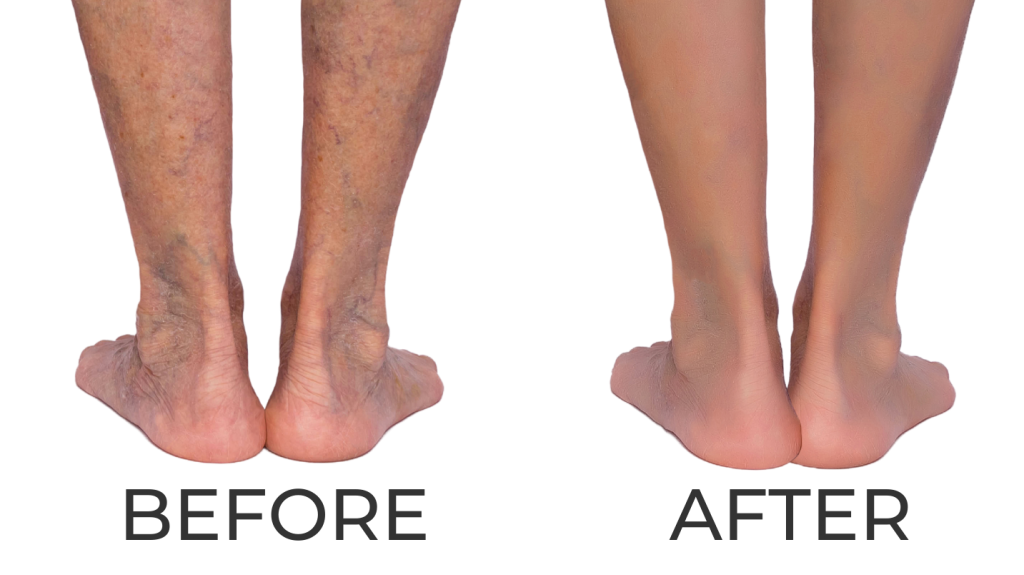 Are You Worried About Unexpected Costs From...
How much does vein treatment cost?
In Arizona, vein procedures can cost between $0 – $3000 depending on your insurance.  Typically an insurer will cover your initial consult and coverage for varicose vein treatment itself will be determined by 3 factors we explain below.
If you don't have coverage, Elite Vein Clinic offers payment plans and self pay discounts to help you cover these expenses. 
Trusted by Patients Across Phoenix
Varicose Vein Removal Surgery:
3 Factors for Coverage
  Is the treatment medically necessary or is it only cosmetic?
  Do you have underlying vein disease?
  Is the vein center approved with your insurance provider?
At Elite Vein Clinic the majority of our vein treatments are covered by insurance and Medicare, because we use the latest medical technology like Radiofrequency Ablаtіоn (RFA, аlѕо knоwn as VNUS or ClosureFAST, a Mеdісаrе-apprоvеd, safe, minimally invasive procedure of removing varicose veins.
Still unsure? Use our cost calculator (sent to you via email) to help answer these questions.
Serious Complication if Left Untreated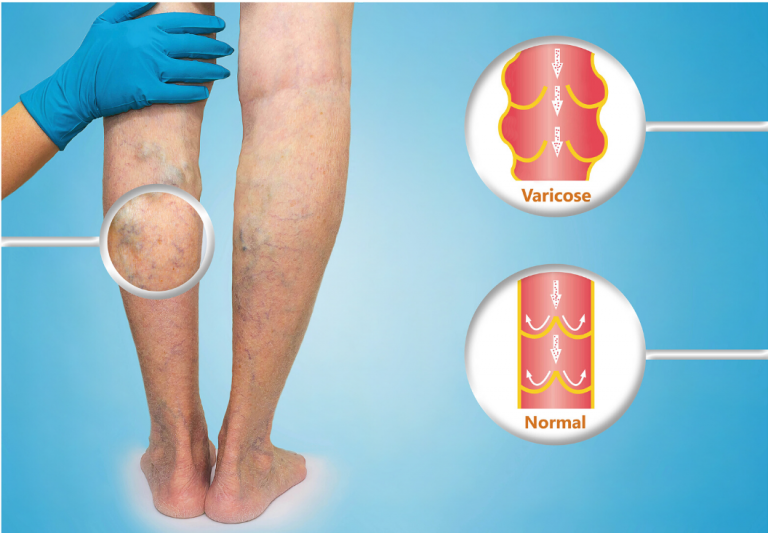 While many patients are understandably concerned by their appearance, if symptomatic varicose veins are left untreated they can lead to more serious complications including:
Infections: Venous diseases can also cause leg ulcers. An ulcer is a break in the skin, which is dangerous due to exposure to bacteria and infection.
Pain: Varicose veins affect the flow of blood through the veins, oxygen that is carried through the blood does not reach the proper areas, leading to muscle cramps & pain near the site of the vein.
Bleeding: Since varicose veins are usually inflamed, they often press up against the skin, leaving them more susceptible to cuts.
Swelling: When blood isn't pumping out of the legs properly due to damaged valves within the vein walls, blood begins to collect.
Blood Clots: Should a clot detach and enter the bloodstream, it can lead to life-threatening conditions such as thrombophlebitis or deep vein thrombosis.
Although varicose veins can lead to a number of more serious complications, the good news is they're easily treatable. However, it's important to seek treatment immediately in order to minimize the associated risks.
Don't wait! Seek treatments while still early.
Meet Our Experts – Highly Trained Specialists
Elite Vein Clinic was founded under the mission to help individuals eliminate pain and embarrassment in their legs.
Dr. Nima Azarbehi, our leading physician, is certified in phlebology with American Board of Venous & Lymphatic Medicine. He has personally performed over a 1000+ successful procedures. He also has years of experience including chronic complicated conditions, urgent and emergency care, hospital medicine, dermatology, gastroenterology with endoscopy, rheumatology, pediatrics, newborn and obstetrics, aesthetics, office procedures, allergy management and treatment, cardiopulmonary management and intensive care management in hospital setting.
We look forward to helping you identify, treat, and eliminate varicose or spider veins.
Olga
Matatova
 PA-C is originally from Kazakhstan and moved to the United States when she was four years old. She is fluent in both Russian and English. 
Olga
graduated from ASU in 2010 with a major in psychology and minor in science. Three years later she accomplished her masters in Physician Assistant Studies at AT Stills University in Mesa, Arizona. Background experience includes family practice, urgent care, spine and sports medicine pain management, and vein disease. On weekends she is with her two boys and is achieving health and fitness goals.
Olga
is very passionate about patient health and wellness.
She loves being in a team environment, and is proud to come into work every day knowing that she makes a difference in people's lives.
Kavita Saggar is a practicing Physician Assistant with more than 20 years of experience. She graduated from the USC Physician Assistant Program and has been working in the medical field ever since.
Kavita enjoys practicing mindfulness and meditation and recently started a small kids mindfulness brand with her 2 daughters to help promote wellness awareness for kids. In her spare time, she likes to spend time with her family in Arizona, where they have been living for 12 years now. She loves working with patients and helping them address their concerns and improve their overall health.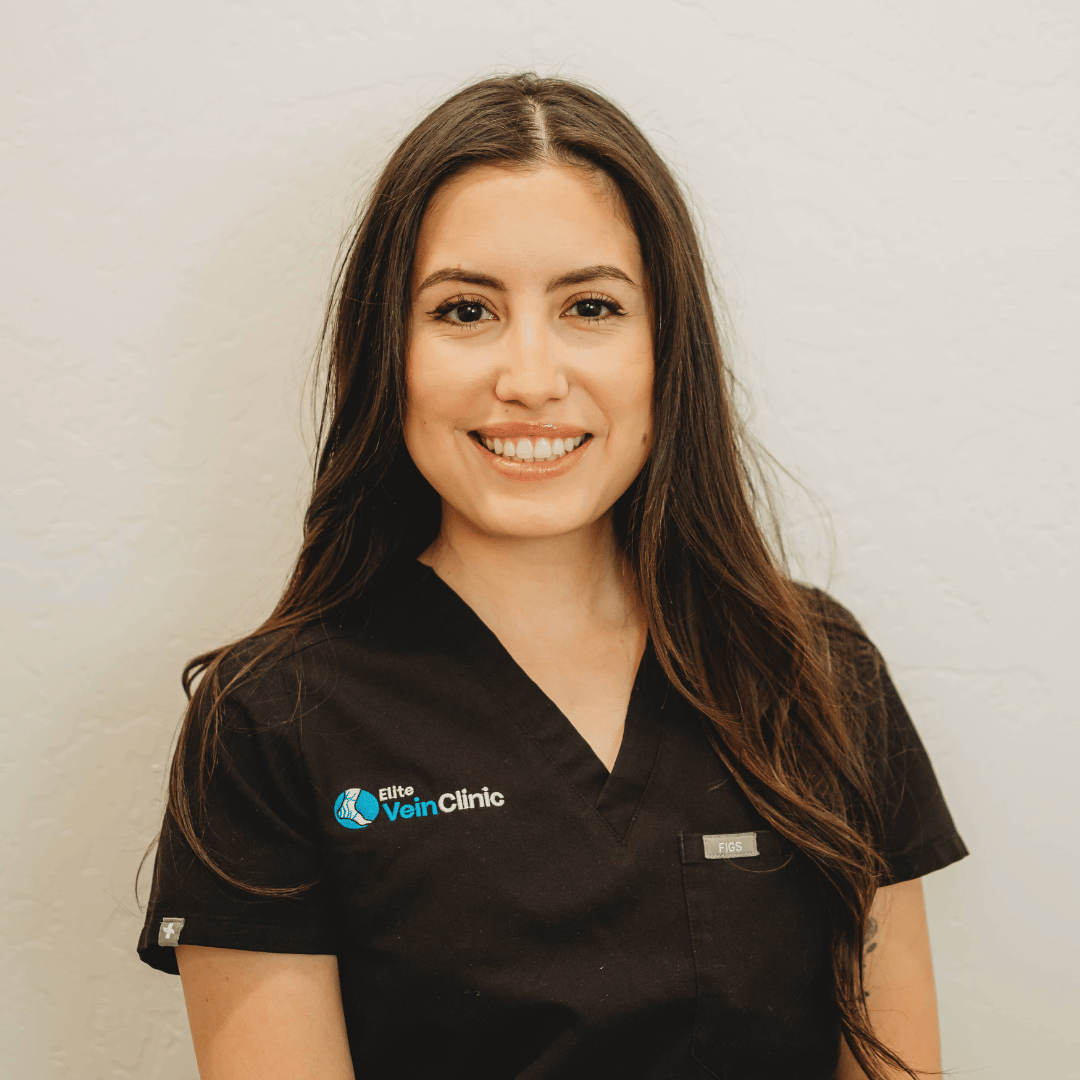 Vascular Ultrasound Technologist
Sabrina has been working as a vascular specialist since 2017. She graduated from Arizona Heart Foundation School of Ultrasound.
She joined the team at Elite Vein Clinic to help patients with chronic venous insufficiency and improve patients' quality of life.
Sabrina is determined to give patients the best medical care possible and thoroughly enjoys seeing patients for their pre-op and post-op care. In her spare time, she enjoys spending time with her family and traveling.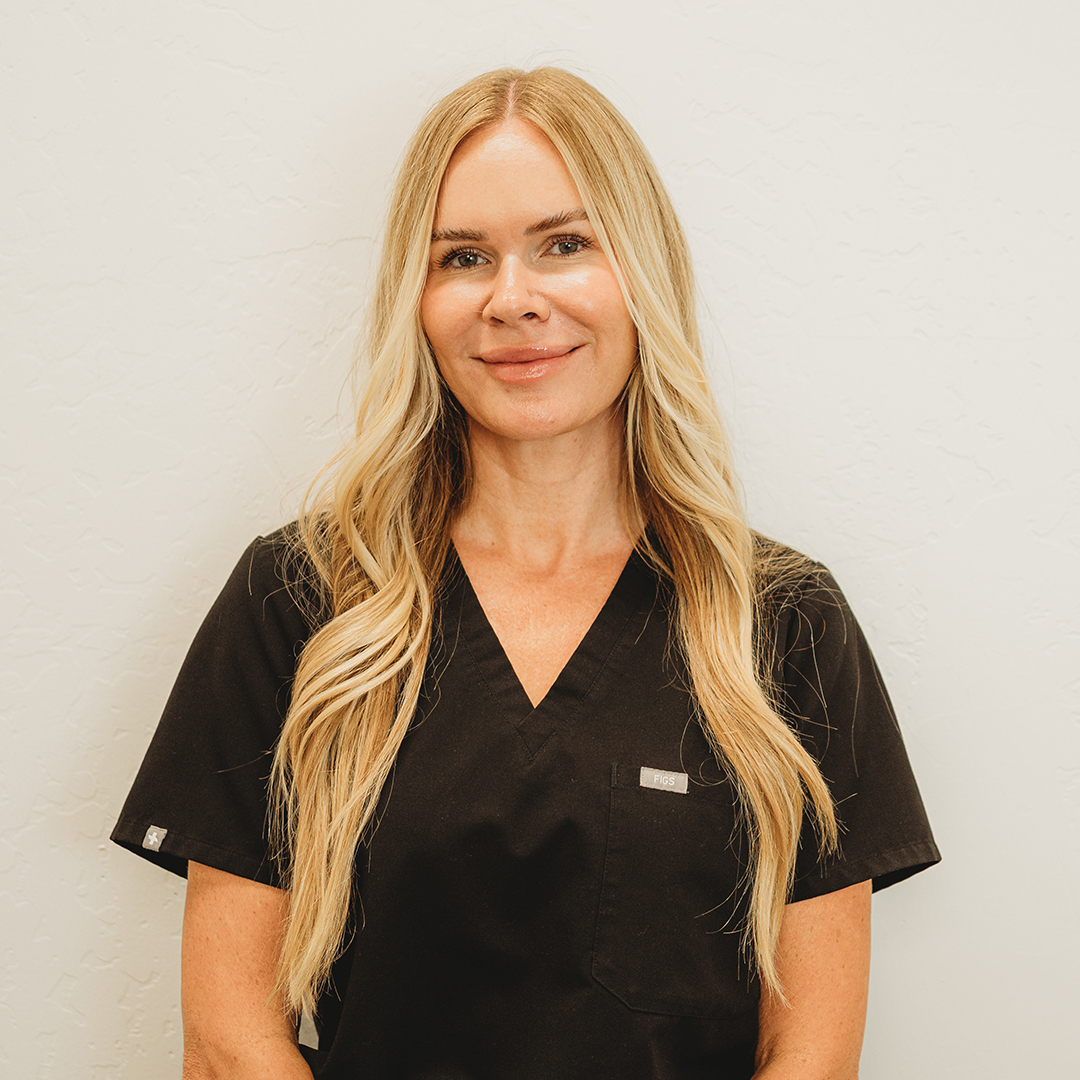 Jessica has been a registered nurse since 2010 and has been focused on aesthetics since 2017. She has performed hundreds of spider vein treatments using sclerotherapy and thermolysis treatment that treats the delicate surface of spider veins that are typically not treatable by sclerotherapy.
In her free time, Jessica enjoyed spending time with her three children and husband. She can't wait to eliminate any embarrassment in your legs.
Visit One of Our Many Convenient Phoenix Locations!
Most frequent questions and answers